Feet Up Carpet Cleaning of Towson
Are you considering throwing out your carpet and rugs and replacing them for a more expensive alternative? Don't fall into that trap! With our professional carpet cleaning services your wall-to-wall carpets and rugs can be spruced up and good as new in a matter of hours! You won't believe what an improvement a few technicians with some state of the art equipment can do for your home. While it is true that carpets are built to sustain heavy traffic areas, they can only do so if properly cared for.
If you allow dirt, debris, odor, and allergens to creep into your carpet, its durability and longevity will certainly be at risk. Our expert team proudly services Towson, MD and much of Baltimore County, MD, as well. While our carpet and upholstery cleaning services are renowned, our staff also specialize in:
We're locally owned and always available!
We are Towson locals just like you. We know that Towson residents care about their community and their health as well, that is why we encourage all of you to follow the EPA's standards and have your carpets cleaned twice a year. Just imagine the amount of dirt and grime that gets pushed down into the most bottom layers of your carpet. While a daily vacuuming does help to free a carpet's surface of filth, the risks associated with hidden bacteria are numerous. In order to encourage our clientele to maintain proper health standards, Feet Up Carpet Cleaning of Towson is open every day of the week, every day of the year!
We Also Serve the Following Neighborhoods in Towson:
Call today to 443-608-5358 for your free price estimate
Ask about our green friendly services
Since our children grow up here in Towson as well we have made a commitment to using environmentally friendly products. For more information, please ask our customer service representative.
Let Feet Up Carpet Cleaning of Towson rejuvenate your carpet and your life! Call us today at 443-608-5358!
SERVICES
MOLD TESTING
& INSPECTION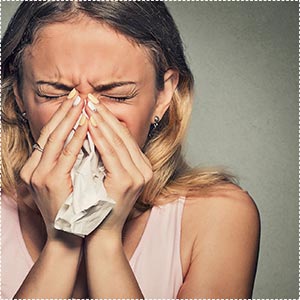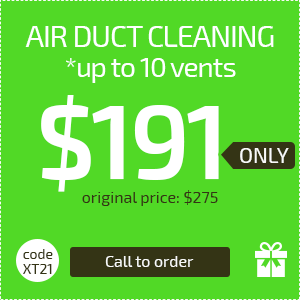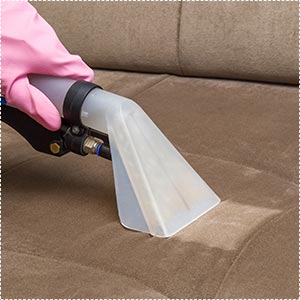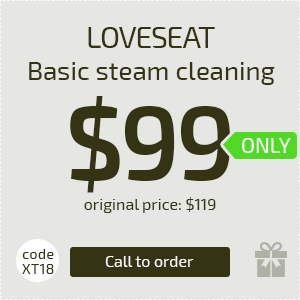 Customer's Testimonials
"If I could give more stars, I would! Very professional, thorough, and careful with furniture and carpets. Thanks!"
Corinne Shaw (July, 2022)
"I was happy with the results and I would tell others about your business"
Tanya Eads (Mar, 2022)
Feet Up Carpet Cleaning of Towson is ranked 4.5 out of 5. Based on 36 reviews